About Us
We are ready to meet the needs of those looking for excellence in masonry and construction.
During high school and college, Kyle worked for several rental property companies where he learned and became further interested in the construction trade.  It was during this time where he found himself taking great pride and satisfaction in his work performance.
After graduating from high school, Kyle decided to further his education at Vincennes University in Construction Technology.  It was during a senior project where students were tasked with building a full-sized home from the ground up that Kyle realized his gift and passion for masonry and construction.  This experience gave him a holistic view of the construction industry and helped to make him well-versed in not only masonry, but a variety of trades.
Kyle received a degree in Construction Technology in 2009.  After graduating, he was employed with a construction company as well as a chimney restoration company where he gained more knowledge and became skilled in the masonry field.  In April of 2015, after 7 years excelling in the masonry field, he started his own company, Hurd Masonry & Construction.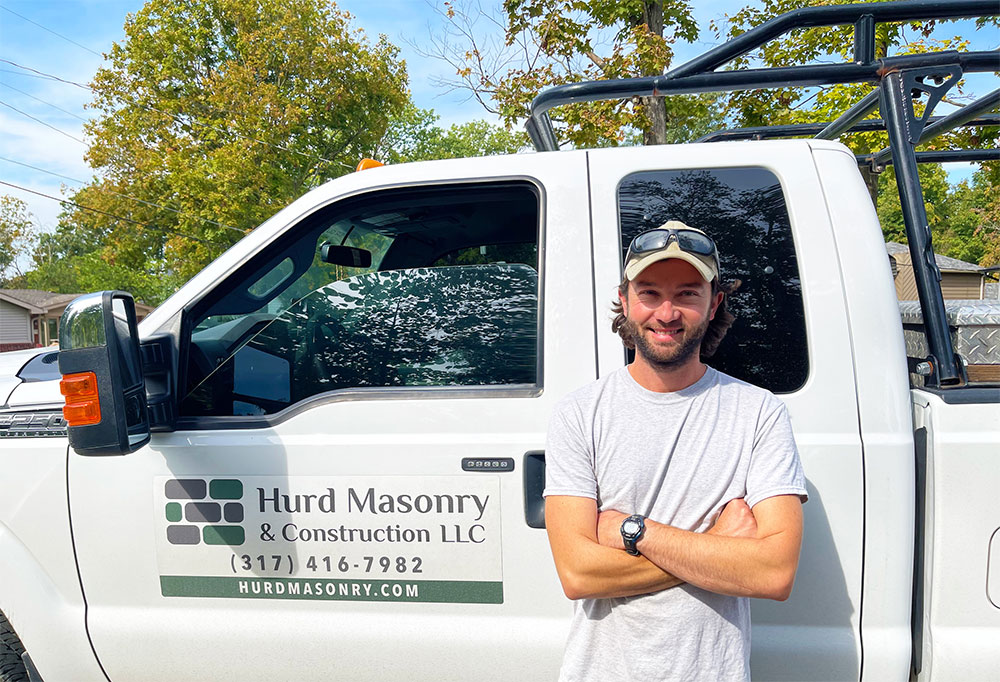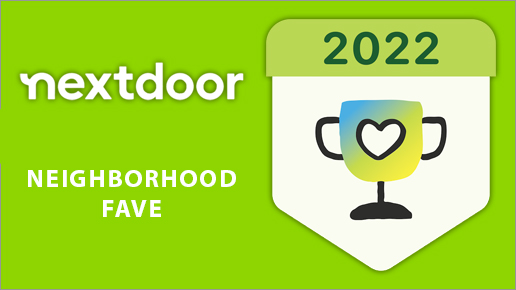 To provide high-quality service with integrity at competitive prices and to strive for complete customer satisfaction.
We desire to gain the confidence of our customers, so we are dedicated to:
Honesty
Hard Work
Strong Work Ethic
Treating Customers with Utmost Respect
We are fully insured and are committed to safety standards.
Call us today to get your project started! 317-416-7982